Charity Fundraiser - London Marathon
Raffle Tickets for this very worthwhile charity fundraiser are available from
Idol Hair Salon
Victoria Park
The first people's park in London, this stunning open air space comes complete with tree-lined avenues, lakes, leisure gardens, sports facilities and lots more. Read our feature on the park...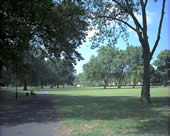 Currells Victoria Park Estate Agents
Moving to Victoria Park?
Locally based Currell Residential is an independent estate agency. Currell will tell you all you need to know about buying, renting, selling or letting properties in Victoria Park Village.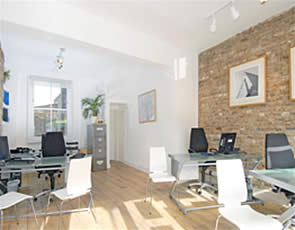 Su Sazzagoni
Our street terrace is open all day and night, perfect for alfresco dining and watching the world go by. We have all new gas heaters and a protective awning.
Our usual Sardinian menu will be on offer with lots of tasty specials to suit everyone. To view all our menus visit our website
You can also book your table online or by emailing us...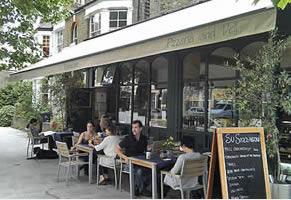 Bottle Apostle - 21st Century Wine Merchants
Victoria Park's innovative wine store!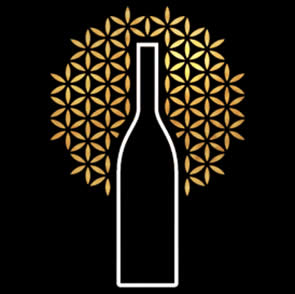 The Ginger Pig Artisan Butchers
Organic butchers supplying top quality organic meats from their own Yorkshire farmlands, homemade traditional pies – complete with an artisan Deli downstairs!
Carhartt Outlet Store
Visit the Carhartt Outlet Store in Hackney's Ellingfort Road
Opening hours and location map for Carhartt Factory Shop