Designer Flowers
Grand Prix Roses and lots lots more...
Beautiful seasonal bouquets at Hawthorn's Florist in Victoria Park Village
London-wide deliveries available and the shop is open on Sundays until 2pm
Email your enquiry...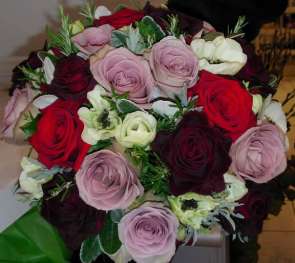 The Empress of India Bar & Restaurant
Drop by for lunch, dinner, drinks or a leisurely weekend breakfast at the elegant Empress of India - award winning modern British cooking! Open daily...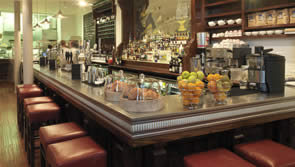 Burberry Factory Store
Burberry's East London outlet store has long attracted devotees of the iconic Burberry brand from all corners of the globe...
The Royal Inn on the Park
Traditional English pub in Victoria Park - beer garden overlooking the park, traditional ales, Sunday Lunch....
More information...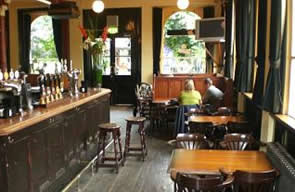 Hackney Museum
Hackney Museum
1 Reading Lane, London E8 1GQ
Great fun for all the family - activities and events for children and adults throughout the year. Entertaining and educational with fascinating details about Hackney's history - past and present.
Considering a move to East London?
View our special feature on East London, including historic context, places of interest, Estate agents...
More information...